Modification is the usual solution for the roughness of the extruded material at home and abroad. The unevenness of the flat surface of the aluminum belt is mainly related to the uneven velocity of the mold, by changing the size or angle of the diversion groove, or changing the working belt The length of the effective adjustment of the metal flow rate, so that the flow rate is uniform, to eliminate defects in the plane gap.
of the specific flatness, the rational configuration of the off-line finishing machine roll, and then use a flatness of the product of the set of ultra-poor roll, by constantly adjusting the height and location of the roller, After the flatness of the aluminum roll is passed, the height and position of the roll are fixed, and the batch is then subjected to off-line finishing.
On-line finishing is based on the principle of off-line finishing, in the original extruder export guide device is based on the installation of bearing and roller, by adjusting the height and position of the roller to change the size of the pressure on the aluminum belt to a certain The amount of deformation, so that the flatness of aluminum control in a reasonable range, so as to achieve the purpose of online finishing.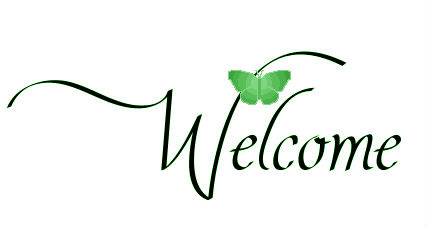 Our products have exported to Argentina, Australia, New Zealand, USA, Brazil, Chile, Fiji, Mexico, Germany, UK, Italy, Czech, Saudi Arabia, UAE, Iran, Iraq, Bangladesh, India, Sri Lanka, Viet Nam, Japan, Korea, Singapore, Indonesia, Philippines, South Africa etc more than 50 countries. Whenever you have a need for any of our products, please feel free to contact us .
Henan Mintai Al. Industrial Co., Ltd.

Professional aluminum plates/sheets/coils/foils/circles manufacturer in China
Factory Add:
No.3 Weier RD, Industrial Zone, Gongyi City, Henan Province, P.R.CHINA.
Office Add
: No.1043 Unit One Weilai International No.25 Buliding CBD Business Inner Ring Zhengdong New District ,Zhengzhou Henan Province, P.R.China.

Mob:+86 15838001176 (wechat/whatsapp)
TEL:
+86-371-68085488
TEX:
+86-371-69068199
EMAIL: