The difference among 6061 6063 and 7075
2017-03-26
The difference among 6061 6063 and 7075
First of all, different alloy composition
6061 aluminum plate and aluminum plate 6063 is 6 series aluminum plate, 6 series aluminum plate is aluminum, magnesium, silicon alloy.7075 aluminum alloy elements for aluminum, zinc. 6061 aluminum plate and 6063 aluminum difference is small the silicon content of the former between 0.4 to 0.8, magnesium content between 0.8 to 1.2; 0.2 0.6, and 6063 silicon content in magnesium content in 0.45-0.9 because of silicon and magnesium content, general said 6061 than 6063 in hardness. 6061 and 6063 on the tensile strength also has the very big difference, along with the annealing hardening is different under the same conditions the former both tensile strength between less than or equal to 150-290, the latter is less than or equal to between 135-240.
Secondly, different applications
6061 aluminum requires a certain strength, weldability and high resistance to corrosion of all kinds of industrial structural, such as manufacturing truck, tower building, vessel, trolley, and furniture, machinery parts, such as precision machining with tube, rod, shaped material, and plates.
6063 aluminum plate
is used in building material, irrigation pipe, and for vehicle and bench extrusion materials, furniture, fencing, etc.
7075 aluminum plate is used in the manufacture of aircraft structures and others require high strength, strong corrosion resistance of high stress structure, mold manufacturing.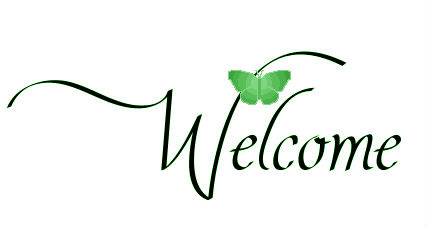 Our products have exported to Argentina, Australia, New Zealand, USA, Brazil, Chile, Fiji, Mexico, Germany, UK, Italy, Czech, Saudi Arabia, UAE, Iran, Iraq, Bangladesh, India, Sri Lanka, Viet Nam, Japan, Korea, Singapore, Indonesia, Philippines, South Africa etc more than 50 countries. Whenever you have a need for any of our products, please feel free to contact us .
Henan Mintai Al. Industrial Co., Ltd.

Professional aluminum plates/sheets/coils/foils/circles manufacturer in China
Factory Add:
No.3 Weier RD, Industrial Zone, Gongyi City, Henan Province, P.R.CHINA.
Office Add
: No.1043 Unit One Weilai International No.25 Buliding CBD Business Inner Ring Zhengdong New District ,Zhengzhou Henan Province, P.R.China.

Mob:+86 15838001176 (wechat/whatsapp)
TEL:
+86-371-68085488
TEX:
+86-371-69068199
EMAIL:
sales@mintaialuminum.com
Website:
www.mintaialuminum.com