Henan Mintai AL. Industrial Co. Ltd. is located in China's central commercial hub—Zhengzhou. Mintai is an integrated company with business from design, production, technology transfer and marketing services. The company fully practice and promote its spirits of " To Live On Our Own To Take The Lead And To Flourish", now, it's growing bigger, faster and stronger.

Our main machinery include: Hot Tandem Mill, Continuous Casting Mill, The Four-roller Irreversible Cold Rolling Mill, Four Roll Irreversible Foil Rolling Equipment. We also equipped with ABB Type Tool, Tension-Leveler, Annealing Furnaces, Slitting Line, Melting Furnaces, Quenching Line, Static Electricity Oiler Line, 2000-color Coating Production Line and other auxiliary equipments.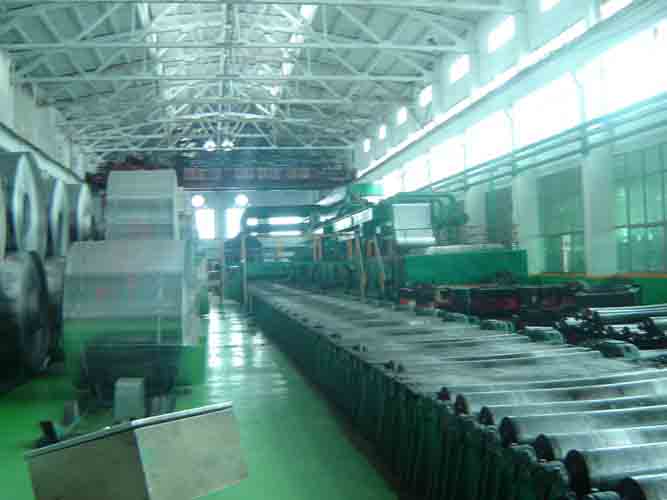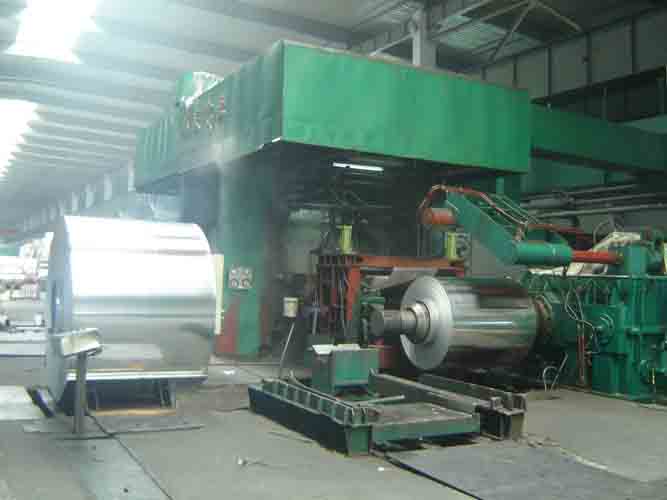 We can supply Aluminum coil,aluminum foil,aluminum plate ,aluminum strip and aluminum sheet including 1xxx,2xxx,3xxx,4xxx,5xxx,6xxx,7xxx,and 8xxx series. The main products include Aluminum Sheet, Coil, Household Foil, Air-container Foil, Cable Foil, Electronic Capacitor Foil, Medicine Foil,Blister Foil, Flexible Packaging Foil, CTP Stock, Litho Stock, Cap Stock, Aluminum Tread Plate, Embossed Coil, Mirror Panels, Cans Cover Materials, Aerospace Aluminum, Mold Aluminum Materials,Coated aluminum coils ,PVDF Coated aluminum coils etc. At the same time, we also accept OEM/ODM production according to requirements of customers.

The aluminum products can be used in many fields,such as aluminum circle/disc for cookware, aluminum drilling entry for PCB, aluminum tape for aluminum plastic tube, aluminum baseplate for PS plate, aluminum bright finish tread plate, aluminum circles, aluminum checkered plate, PP cap materails and others.Our products are exported to the United States, Australia, Japan, Canada, Britain, India and other places.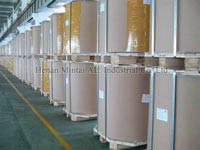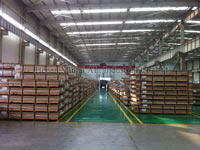 Precision equipments guarantee excellent products.
Advanced management provide you high-efficiency service.
We believe,with our best technology, best equipment and best management, we could design and produce best Al. products for you and make all of you satisfied.
We warmly welcome customers at home and abroad to make win-win business.