Better time to import aluminum sheets from China
2016-11-30
Lately the aluminum ingots price comes down ,also USD dollars overvaluation ,so it's a better time to import the aluminum sheets from China.

For about one month,due to the increasing cost of the coal mine and transport pressure,the aluminum ingots price reach the peak among the five years.But now the price come down and stable.In addition,effected by the US election of President,The Rates against RMB is 6.9 around,the government refund is still availiable,so it's a better choice to import aluminum from China currently.

Welcome your inquiry.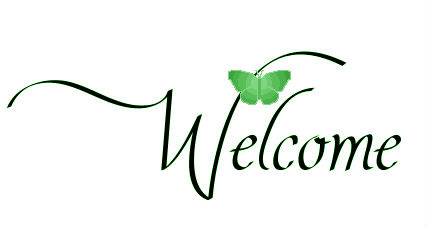 Our products have exported to Argentina, Australia, New Zealand, USA, Brazil, Chile, Fiji, Mexico, Germany, UK, Italy, Czech, Saudi Arabia, UAE, Iran, Iraq, Bangladesh, India, Sri Lanka, Viet Nam, Japan, Korea, Singapore, Indonesia, Philippines, South Africa etc more than 50 countries. Whenever you have a need for any of our products, please feel free to contact us .
Henan Mintai Al. Industrial Co., Ltd.
Professional aluminum plates/sheets/coils/foils/circles manufacturer in China
Factory Add: No.3 Weier RD, Industrial Zone, Gongyi City, Henan Province, P.R.CHINA.
Office Add: No.1043 Unit One Weilai International No.25 Buliding CBD Business Inner Ring Zhengdong New District ,Zhengzhou Henan Province, P.R.China.
TEL:+86-371-68085488
TEX:+86-371-69068199
EMAIL: sales@mintaialuminum.com
Website: www.mintaialuminum.com