Aluminum Foil Oil
2016-10-09
Aluminum Foil Oil specifications: CL-1# and CL-2#

Aluminum foil is one of aluminum foil rolling oils made by Cangzhou oil refining company in 1981 , from atmospheric straight-run kerosene as raw materials, high pressure hydrogenation desulfurization, denitrification and deodorizing, and then by distillation after cutting production of environment-friendly products. It has a low viscosity, low aromatic content, low sulphur, low toxicity, colorless and odorless, high flash point, high oxidation stability characteristics, are good for annealing, mainly used in non-ferrous metals and alloys rolling lubrication at high speed. CL-1# for aluminum foil rolling 0.006~0.05mm thickness CL-2 for 0.05~0.4mm thickness.

Two characteristics of foil oil, 1, narrow distillation range, high flash point, security is good. 2, Good cooling, lubrication ability, and good oxidation stability properties. 3, Good capacity with the additive mixture. 4, colorless, odorless, no pollution to the environment, not harmful to users ' health.

Welcome your inquiry.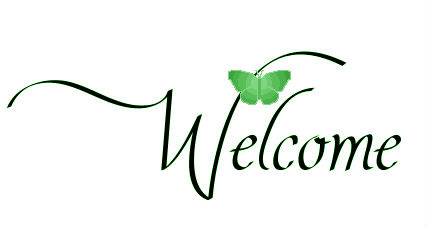 Our products have exported to Argentina, Australia, New Zealand, USA, Brazil, Chile, Fiji, Mexico, Germany, UK, Italy, Czech, Saudi Arabia, UAE, Iran, Iraq, Bangladesh, India, Sri Lanka, Viet Nam, Japan, Korea, Singapore, Indonesia, Philippines, South Africa etc more than 50 countries. Whenever you have a need for any of our products, please feel free to contact us .
Henan Mintai Al. Industrial Co., Ltd.
Professional aluminum plates/sheets/coils/foils/circles manufacturer in China
Factory Add: No.3 Weier RD, Industrial Zone, Gongyi City, Henan Province, P.R.CHINA.
Office Add: No.1043 Unit One Weilai International No.25 Buliding CBD Business Inner Ring Zhengdong New District ,Zhengzhou Henan Province, P.R.China.
TEL:+86-371-68085488
TEX:+86-371-69068199
EMAIL: sales@mintaialuminum.com
Website: www.mintaialuminum.com