Aluminum Sheets for Making PS Plate
2015-12-27
Aluminium sheets or coils for PS plate using
Alloy & Temper: AA1050,10601100-H16 etc
Thickness: 0.1mm-0.2mm
Width: 500mm-1570mm
Length: 700mm-4500mm
Application: Baseplate and faceplate of PS plate

Package:
1. Wooden pallet, plastic film wrapped with drying agent in,kraft paper board around and steel strip tied up.
2. Wooden box pack is available.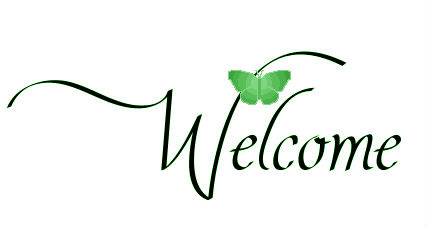 Our products have exported to Argentina, Australia, New Zealand, USA, Brazil, Chile, Fiji, Mexico, Germany, UK, Italy, Czech, Saudi Arabia, UAE, Iran, Iraq, Bangladesh, India, Sri Lanka, Viet Nam, Japan, Korea, Singapore, Indonesia, Philippines, South Africa etc more than 50 countries. Whenever you have a need for any of our products, please feel free to contact us .
Henan Mintai Al. Industrial Co., Ltd.
Professional aluminum plates/sheets/coils/foils/circles manufacturer in China
Factory Add: No.3 Weier RD, Industrial Zone, Gongyi City, Henan Province, P.R.CHINA.
Office Add: No.1043 Unit One Weilai International No.25 Buliding CBD Business Inner Ring Zhengdong New District ,Zhengzhou Henan Province, P.R.China.
TEL:+86-371-68085488
TEX:+86-371-69068199
EMAIL: sales@mintaialuminum.com
Website: www.mintaialuminum.com