Aluminum foil has its own unique advantages in food, medicinal packaging.It is widely used all over the world. 8021-o-type aluminum foil is mainly used in pharmaceutical foil and food packaging etc.
8021 O aluminum foil commonly used in pharmaceutical packaging and food packaging, with its good alloy performance. 8021 O
surface is very clean, hygienic, any bacteria or microorganisms can not grow on the surface, it belongs to a non-toxic packaging material, it can be in direct contact with drugs, but no harm to human health
.
8021 O aluminum foil in food packaging is mainly used for cooking , containing food, or used to make some simple and clean materials, both sides can be used to wrap food. Usually 8021 aluminum foil processed into packaging materials, such as aluminum foil plate containing food is very common, Some food such as: sweet potatoes, gold mushrooms, etc. can choose to use aluminum foil wrapped package to burn, with the advantages of avoiding food scorching;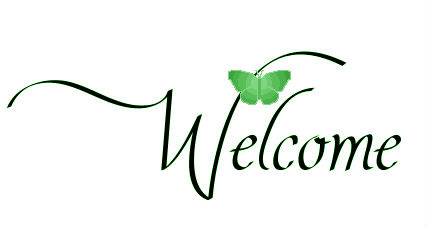 Our products have exported to Argentina, Australia, New Zealand, USA, Brazil, Chile, Fiji, Mexico, Germany, UK, Italy, Czech, Saudi Arabia, UAE, Iran, Iraq, Bangladesh, India, Sri Lanka, Viet Nam, Japan, Korea, Singapore, Indonesia, Philippines, South Africa etc more than 50 countries. Whenever you have a need for any of our products, please feel free to contact us .
Henan Mintai Al. Industrial Co., Ltd.

Professional aluminum plates/sheets/coils/foils/circles manufacturer in China
Factory Add:
No.3 Weier RD, Industrial Zone, Gongyi City, Henan Province, P.R.CHINA.
Office Add
: No.1043 Unit One Weilai International No.25 Buliding CBD Business Inner Ring Zhengdong New District ,Zhengzhou Henan Province, P.R.China.

Mob:+86 15838001176 (wechat/whatsapp)
TEL:
+86-371-68085488
TEX:
+86-371-69068199
EMAIL: