Aluminium foil products are used in Packing field:Cigarette,food, beer-label, electric condenser.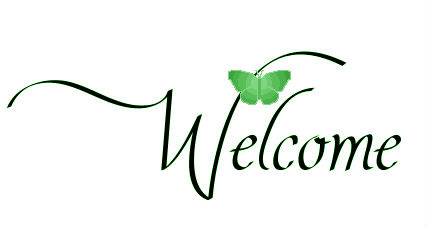 Our products have exported to Argentina, Australia, New Zealand, USA, Brazil, Chile, Fiji, Mexico, Germany, UK, Italy, Czech, Saudi Arabia, UAE, Iran, Iraq, Bangladesh, India, Sri Lanka, Viet Nam, Japan, Korea, Singapore, Indonesia, Philippines, South Africa etc more than 50 countries. Whenever you have a need for any of our products, please feel free to contact us .
Henan Mintai Al. Industrial Co., Ltd.

Professional aluminum plates/sheets/coils/foils/circles manufacturer in China
Factory Add:
No.3 Weier RD, Industrial Zone, Gongyi City, Henan Province, P.R.CHINA.
Office Add
: No.1043 Unit One Weilai International No.25 Buliding CBD Business Inner Ring Zhengdong New District ,Zhengzhou Henan Province, P.R.China.

Mob:+86 15838001176 (wechat/whatsapp)
TEL:
+86-371-68085488
TEX:
+86-371-69068199
EMAIL: