The characteristics of anti-theft and anti-counterfeiting aluminum Cap
2015-03-06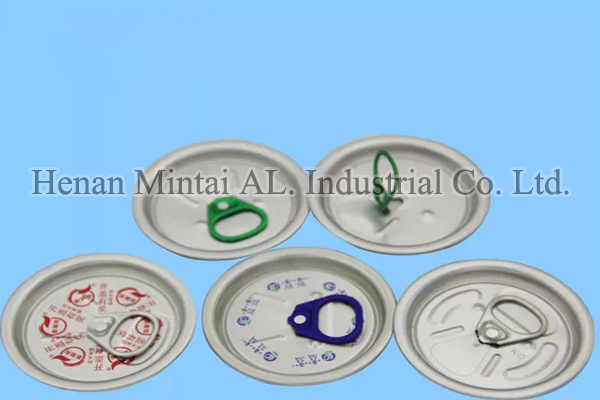 What are the characteristics of anti-theft and anti-counterfeiting aluminum Cap.Mintai aluminum hope to help you by the following introduction.  
Sealing:
Sealing is good: if combined with PE cushions covered with aluminum foil, it will bebetter. Now is widely used in wine packaging and it has a broad market prospects.
Impurities:
It has Al scraps, but easy to control
Appearance:
Large-area printing, multicolor printing, roll printing and many other techniques can be applied on the side; easy to match colors, high quality finish.
Production:
1, suitable for high speed automatic production
2, suitable for high speed automatic filling
Environmental protection:
Ease of disassembly, recycling, less impact on the environment
Cost:
Lower cost
Security:
Intrusion prevention
Identification:
External identification techniques such as fluorescence.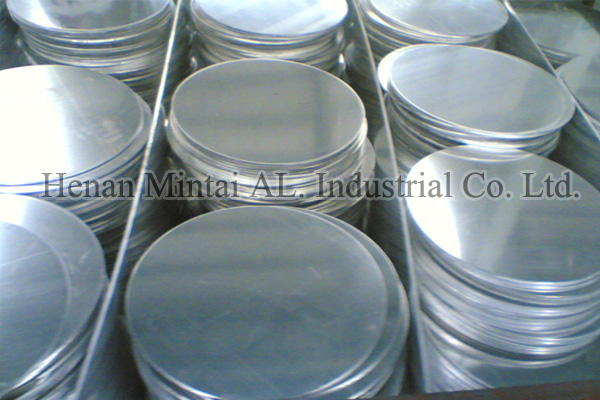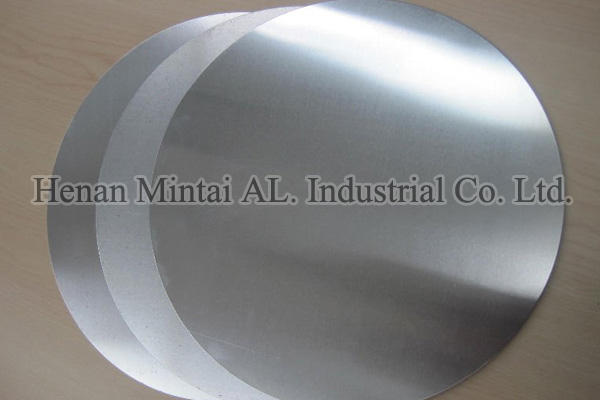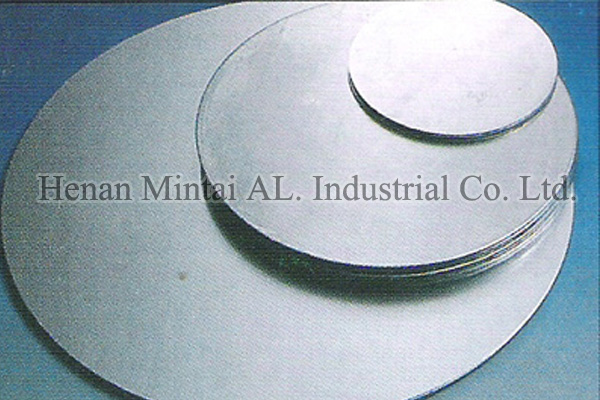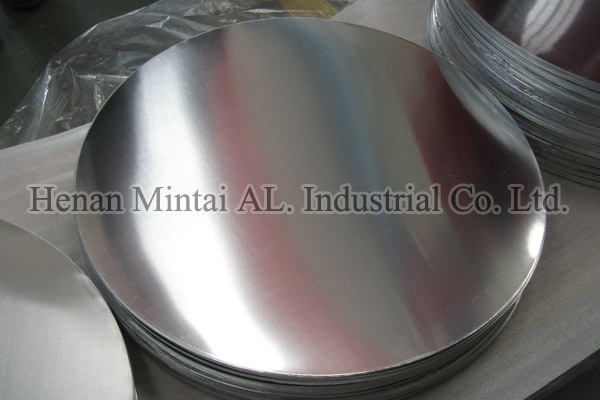 Henan Mintai Al. Industrial Co., Ltd.