The 7000 Aluminum Alloy on Iphone 6s
2015-09-24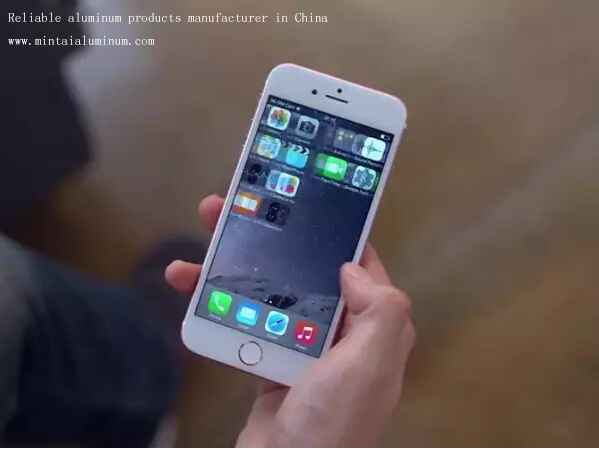 In order to solve the problem of bend, the new iPhone 6s and iPhone 6s Plus use the new 7000 aluminum as the main material of the fuselage, also claimed that Apple new iPhone 6s series models will never bend. So, really so? 7000 aluminum is what kind of material? it will bring to the iPhone 6s and iPhone 6s Plus change?

What is 7000 aluminum?
As its name implies, the aluminum 7000 is one of the aluminum alollys , but that it belongs to the category of Super Duralumin; according to the different alloy composition and the content of trace elements, aluminum can in turn is divided into a series of nine 9 types, and seven series is 7000 aluminum. 7000 aluminum also known as aluminum-magnesium-zinc-copper alloy, according to how many of these trace elements and can be divided into a variety of models, and we can see the 7000 aluminum mainly 7075 aluminum, this aluminum material mainly used in aerospace and military-industrial complex, in recent years, with the promotion of aerospace technology in the field of civil, of high design requirements, the material begins to appear in consumer electronics.

what are the advantages of it? why the new iPhone choose it as the material?
Like we mentioned above, to solution fuselage variable bent of problem, Apple in new iPhone use 7000 aluminum, that so speaking, more high of strength certainly is one of the advantages. 7000 aluminum can be said is one in the strength highest, its strength even reached has we by said of steel (industrial called A3 steel) of 2/3 around,which is one of the important reasons.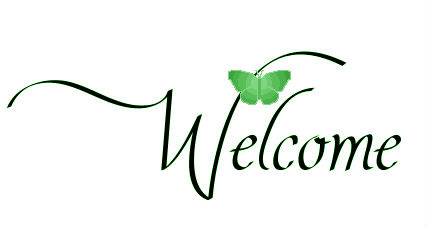 Henan Mintai Al. Industrial Co., Ltd.
Professional aluminum plates/sheets/coils/foils/circles manufacturer in China
Factory Add: No.3 Weier RD, Industrial Zone, Gongyi City, Henan Province, P.R.CHINA.
Office Add: No.1043 Unit One Weilai International No.25 Buliding CBD Business Inner Ring Zhengdong New District ,Zhengzhou Henan Province, P.R.China.
TEL:+86-371-68085488
TEX:+86-371-69068199
EMAIL: sales@mintaialuminum.com
Website: www.mintaialuminum.com