Impact of Tianjin Blasts on China Aluminum prices
2015-08-20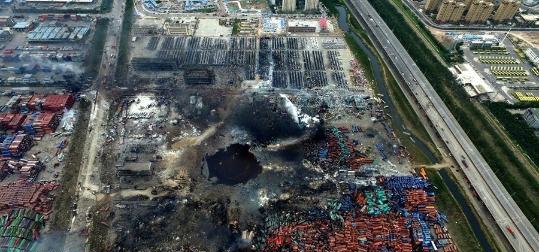 Massive blasts, which happened in a warehouse storing dangerous and chemical goods, hit China's northern city of Tianjin on Aug. 12.
What impact of the blasts on China's aluminum prices?


Plunging Chinese A-share market caused SHFE 1510 aluminum
to hit 6-year low of RMB 11,895/mt after opening lower at RMB 11,930/mt on Wednesday. which has nothing to do with the Tianjin Blast,so the impact of the blasts is very little to the aluminum prices almost none.Meanwhile,the export volume is increasing.The devaluation of the RMB is also one factor.