At present, there are two kinds of widely used mirror aluminium sheet. One is the pure aluminium sheet, common brands are 1050, 1070, 1085. They have a high content of aluminium and the purity is more than 99%. 1000 series mirror aluminium sheet production is relatively simple, so the price is cheap .Therefore,it is a series of applications in the conventional industry. The second is alloy aluminium sheet. The main brand is 5005 aluminium sheet and 5657 aluminium sheet. The main elements of 5000 series mirror aluminium sheet are magnesium and the content is from 3% to 5%. Therefore, it can also be called the mirror alloy aluminium sheet, the production process for continuous casting and rolling can be oxidized deep processing. At present, it is widely used in oil tank, machinery and other fields. 5000 series aluminium alloy sheet is a mature aluminum series and has a good mirror effect.
Mirror aluminium sheet is widely used and it is also one of the main products of many aluminum processing enterprises. We has a stable production and sales for the mirror aluminum.In building decoration, electronic equipment and other fields of applied materials, the mirror aluminium plate is very common, such as lighting, reflector, solar heat reflective materials, interior decoration, wall decoration, household appliance panel, electronic product shell, furniture kitchen, inside and outside decoration, signs, logo, bags and so on.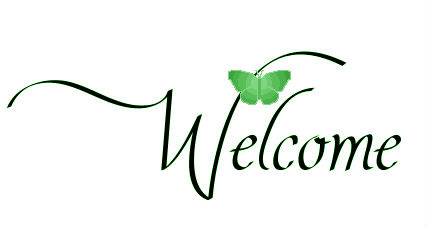 Our products have exported to Argentina, Australia, New Zealand, USA, Brazil, Chile, Fiji, Mexico, Germany, UK, Italy, Czech, Saudi Arabia, UAE, Iran, Iraq, Bangladesh, India, Sri Lanka, Viet Nam, Japan, Korea, Singapore, Indonesia, Philippines, South Africa etc more than 50 countries. Whenever you have a need for any of our products, please feel free to contact us .
Henan Mintai Al. Industrial Co., Ltd.

Professional aluminum plates/sheets/coils/foils/circles manufacturer in China
Factory Add:
No.3 Weier RD, Industrial Zone, Gongyi City, Henan Province, P.R.CHINA.
Office Add
: No.1043 Unit One Weilai International No.25 Buliding CBD Business Inner Ring Zhengdong New District ,Zhengzhou Henan Province, P.R.China.

Mob:+86 15838001176 (wechat/whatsapp)
TEL:
+86-371-68085488
TEX:
+86-371-69068199
EMAIL: