High efficiency aluminum battery: charge 1 minute for three days
2015-07-07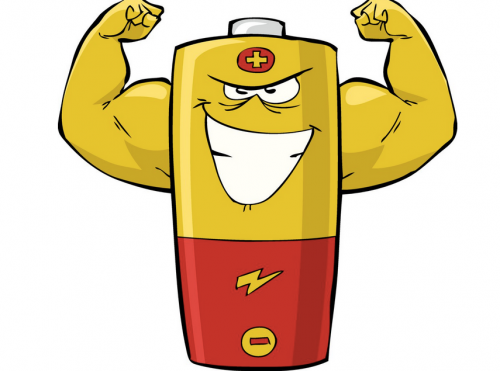 A professor at Hunan University ,Mr. Lu Bing, he has developed a practical aluminium battery in the United States, can last three or four days on a single charge.
Professor Lu development of aluminum cell with high charge and discharge times, even after 7,500 cycles, volume attenuation of absolutely nothing. Using lithium-ion batteries for iPhone and other mobile phone before, must be charged 1-2 hours to fill full, aluminum battery can be finished in 1 minute, can provide three or four days of battery life for mobile phones.
Because aluminum battery cathode material easily corroded and cannot discharge, so aluminum cell development has been at the concept stage. Lu Bingan improved aluminum battery charging time with graphite as anode material.
We believe the aluminum battery will have a better prospect.