Benefiting From New Energy Vehicles, The Demand For Power Battery Shell Material 3003 Aluminum Plate Has Soared
2023-03-07
With the enhancement of people's awareness of environmental protection, all walks of life are becoming more and more low-carbon, and the new energy automobile industry is no exception. With the increasing acceptance of people, the sales of new energy vehicles continue to reach new highs. New energy vehicles use lithium batteries as a power source, as the key core components of the whole vehicle, which directly affect the cruising range, safety, service life, charging time and high and low temperature adaptability of new energy vehicles.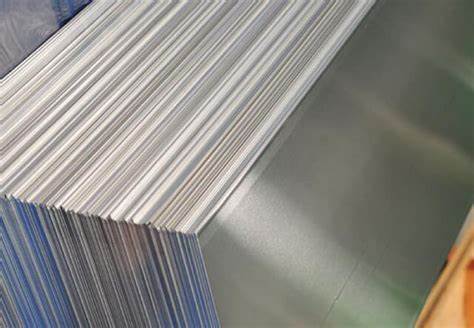 Aluminum alloy is the preferred material for automobile lightweight, and has been widely used in new energy power battery shells, battery cover plates, trays, side plates, water cooling plates and other parts. The power battery shell material generally adopts 3003 aluminum plate, which is light in weight, corrosion-resistant, easy to stretch and form, and can effectively reduce the weight of the car body and improve the cruising range.


3003 aluminum plate for stamping and drawing, 3003 aluminum plate for power battery shell performance advantages


Power battery shell material can be made of steel or aluminum, from the aspects of lightweight, energy saving, environmental protection and other comprehensive performance, aluminum is very suitable as a power battery packaging material. Power battery shell material 3003 aluminum plate has small density, corrosion resistance, high temperature resistance, easy to process and form, and has good heat transfer and electrical conductivity, used for battery shell, can be stretched at one time, compared to stainless steel shell, can eliminate the box bottom welding process.